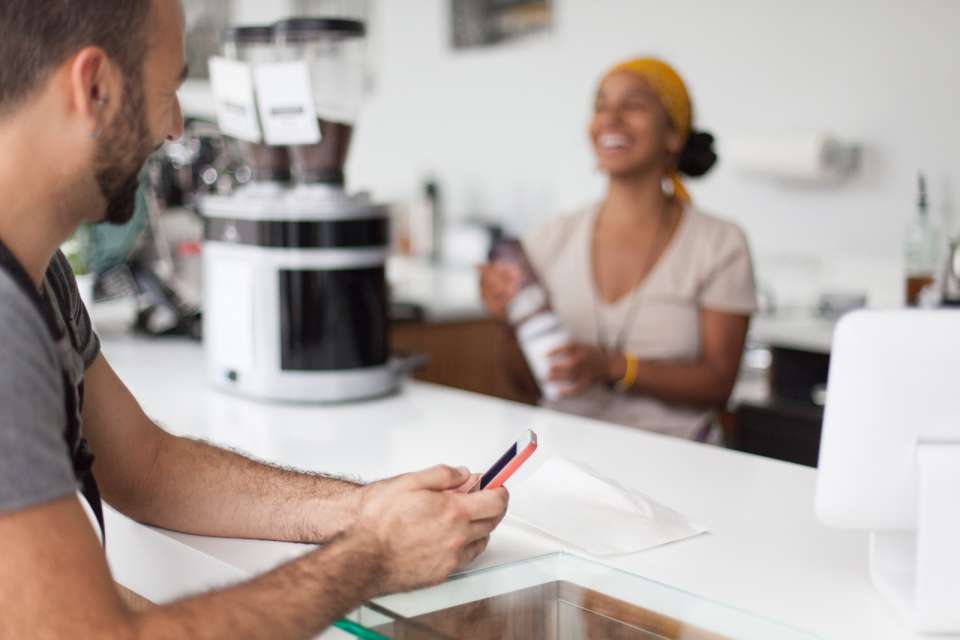 Welcome to the secure portal to Ithacash Online, where you can check your balance, view transaction history, check the directory, as well as make and take payments. We hope you have nothing but the best experience here, so please let us know how to continue improving our service! 
We're here for you! If you encounter any issues, please simply send a message to the system via the internal messaging system or an email to 
support@ithacash.com
and we will do our best to assist you as quickly as possible.
For urgent matters, please call the support line directly at
(607) 391-2789
.