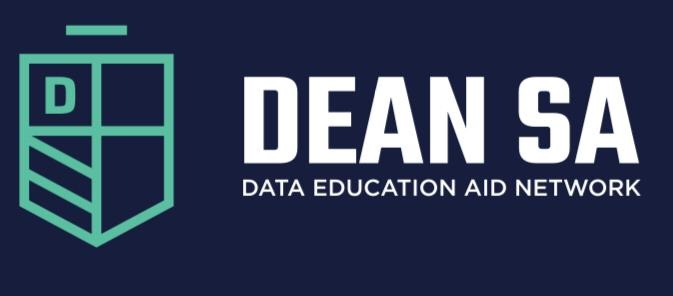 DEAN SA Foundation is a non profit organisation that provide a exchange platform for the community to manage their
Wallets to purchase, trade and exchange in the Educational Institution. Afribit is a centralized payment solution that deploy communities payment solution.
DATA EDUCATION AID NETWORK FOUNDATION assist students to get tertitiary education using the DEAN Tokens.
In order to make use of our services simple register below for the Educational Token click REGISTER
DEAN PAY is an electronic Token System that works on peer to peer savings and laybye educational items. This is your wallet program and we provide a platform to use the platform. You may qualify for our reward system if you use the savings token every month with minimum 6 months token. Please note reward only apply to those who have saved at DEAN PAY system for 6 months. No reward if you have not saved your 6 months token. Register now for the token and get the benefits below.