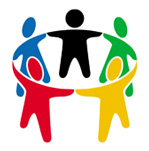 Confidiance Bank  International internet banking . 
We have changed how our internet banking use to look. Simply sign in on the top right hand.
What do we do? 
We offer centralise account that you can log in anywhere in the world. 
Be part of the growing global community. 
We will be happy to assist you with any thing. 
More information

Should you require more information do not hesitate to drop us an email info@confidiancechina.com